Shop even more products
Can't find what you are looking for? Don't give up. We can help.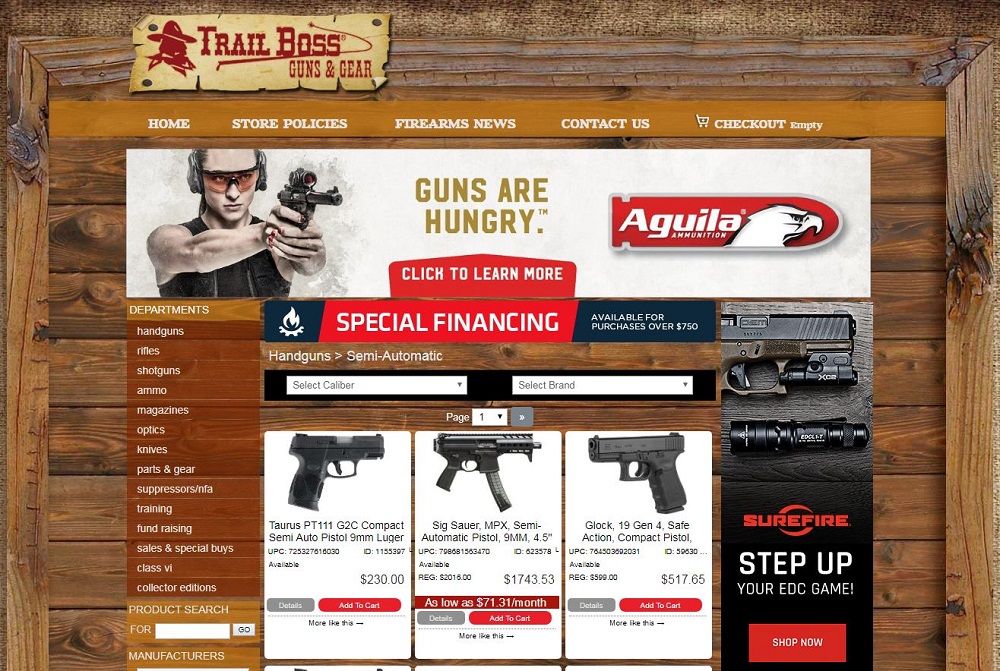 1. Check our secondary webstore. This website shows inventory available from an additional five national wholesalers whose inventory is not on our primary website. You can order online and pickup in store. Out of the area? We can ship firearms to your local licensed dealer and non-firearm products directly to you.
2. Search other suppliers online. Several of our suppliers do not provide an inventory feed to our webstore but have a wesbite that consumers can search. Just click on the images below. If prices are displayed on these websites, they are typically Manufactured Suggested Retail Price (MSRP). Your price will usually be lower and competitive with other online retailers. If you find what you are looking for, contact us or come in the store. Let us know where you found it and what it is (make/model, SKU or UPC). We'll respond with a price quote and estimated delivery time. Again, you can pickup your order in store or we can ship it to you.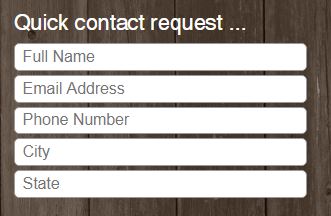 3. Still can't find it? Contact us and tell us what you are looking for. Many of suppliers do not offer consumer-searchable websites. We'll contact over twenty additional suppliers whose inventory is not online and get back to you with price and availability. If the item you are looking for is not currently available, we'll put it on our watch list and let you know when it becomes available.